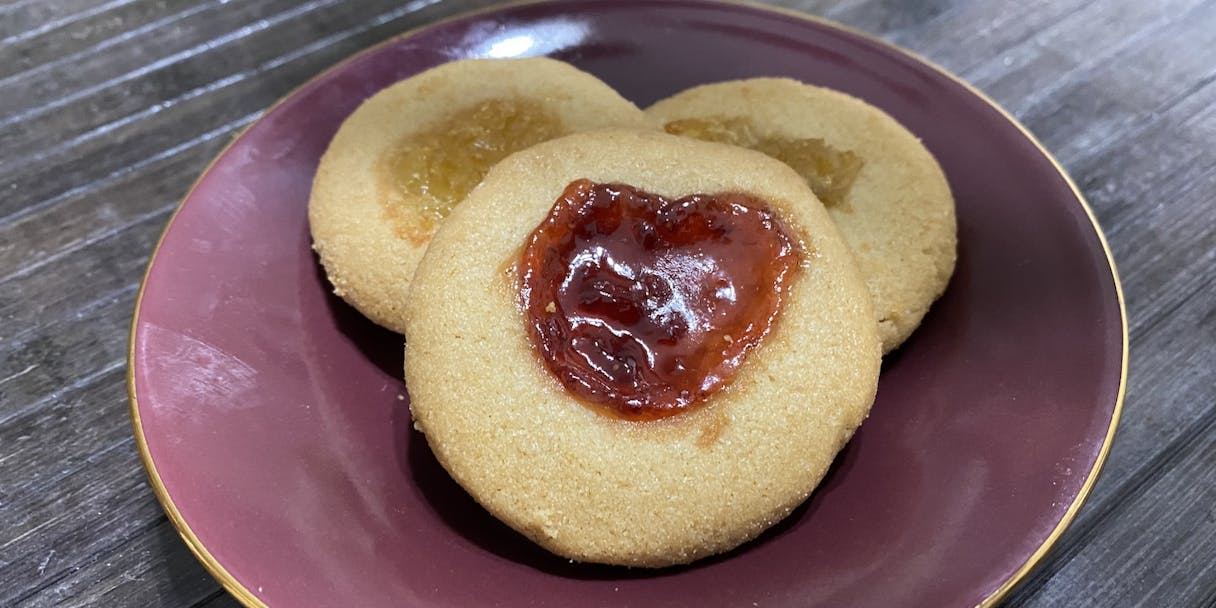 Jam Cookies
A colorful and tasty twist on the classic sugar cookie
Ingredients
1 cup (2 sticks) softened butter
1/2 cup sugar
2 cups whole wheat flour
about 10 teaspoons jam of any flavor
Steps
1
Preheat the oven at 350ºF.
2
Soften the butter by letting it sit in room temperature, or heat it in the microwave for about 20 seconds.
Add the butter and sugar to a mixing bowl.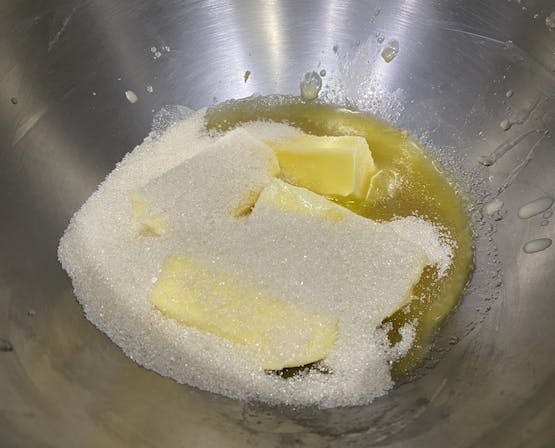 3
Cream the butter and sugar by hand or by using an electric mixer until smooth.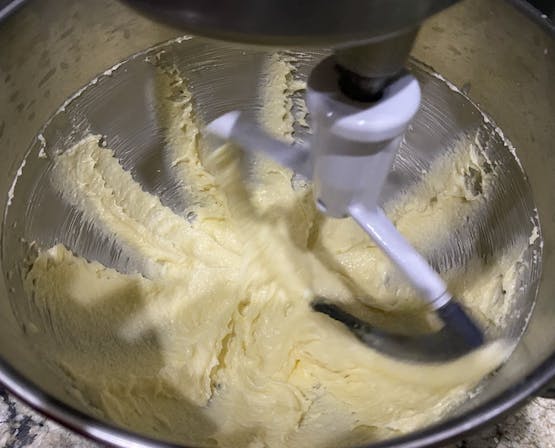 4
Start adding 1/2 cup of flour at a time, and continue to mix. The dough should be dry enough to form a ball and hold its shape. If the dough is too dry, add a few teaspoons of butter.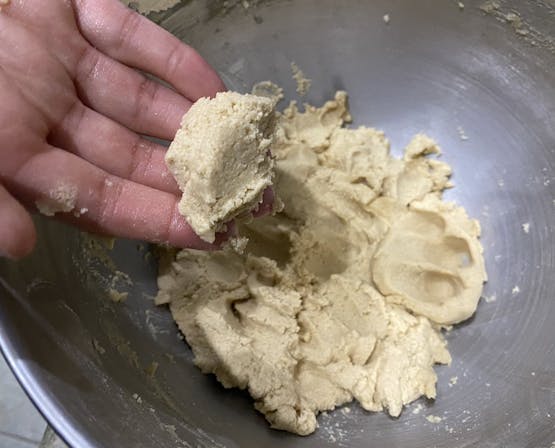 5
Form small balls and place them 2 inches apart on an un-greased cookie tray or butter paper.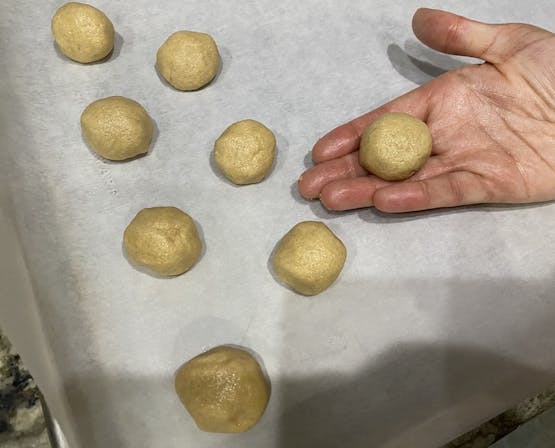 6
Flatten the balls and create a small indentation in the center with your thumb. Be careful to not press too deep or the cookie will be very thin.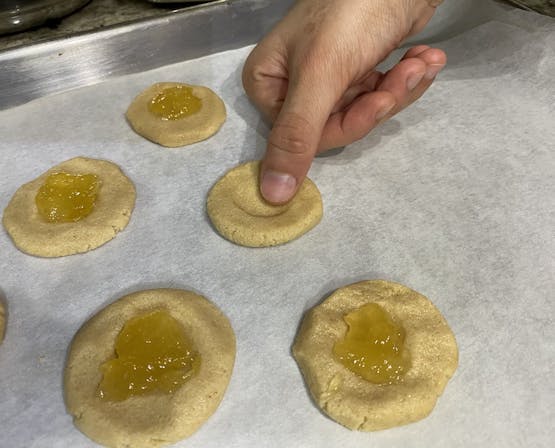 7
Add about 1/4 teaspoon of jam to the indentation in each cookie. The jam should be slightly higher than the edges of the cookie. Too much jam might run off the edge during baking. You can experiment with assorted flavors.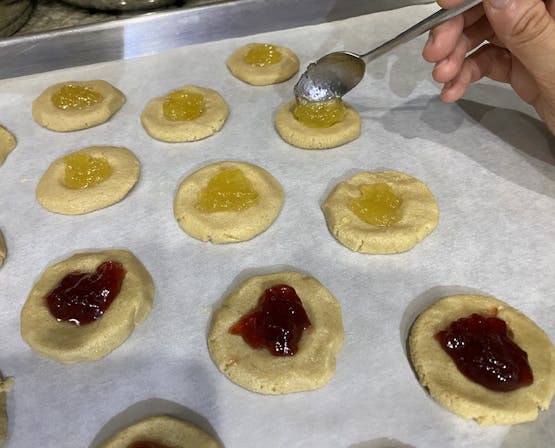 8
Bake for 15 minutes or until the edges of the cookies are golden-brown or the jam center looks thicker than before.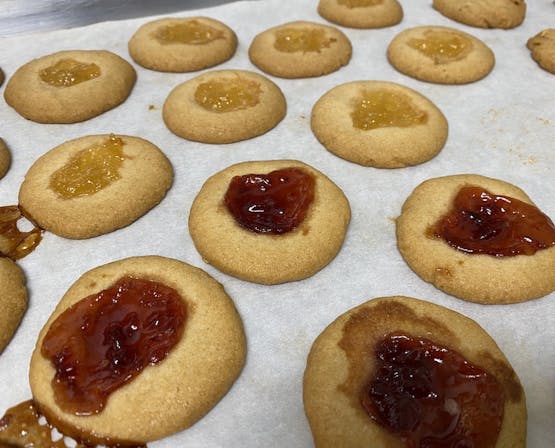 9
Eat warm or store in an airtight container and enjoy for up to 1 week. Happy baking!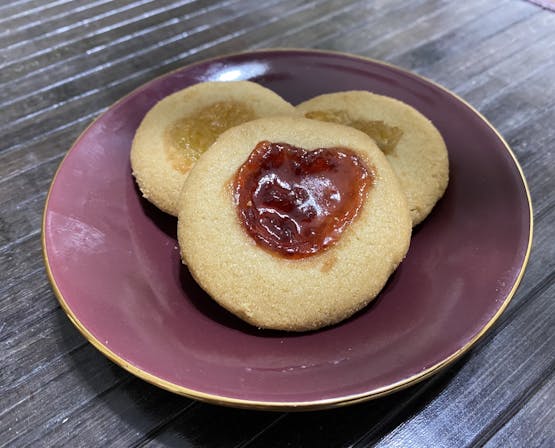 The Vedified Newsletter
Subscribe to get new articles, recipes, and the latest updates right in your inbox
Your email address will never be sold or shared