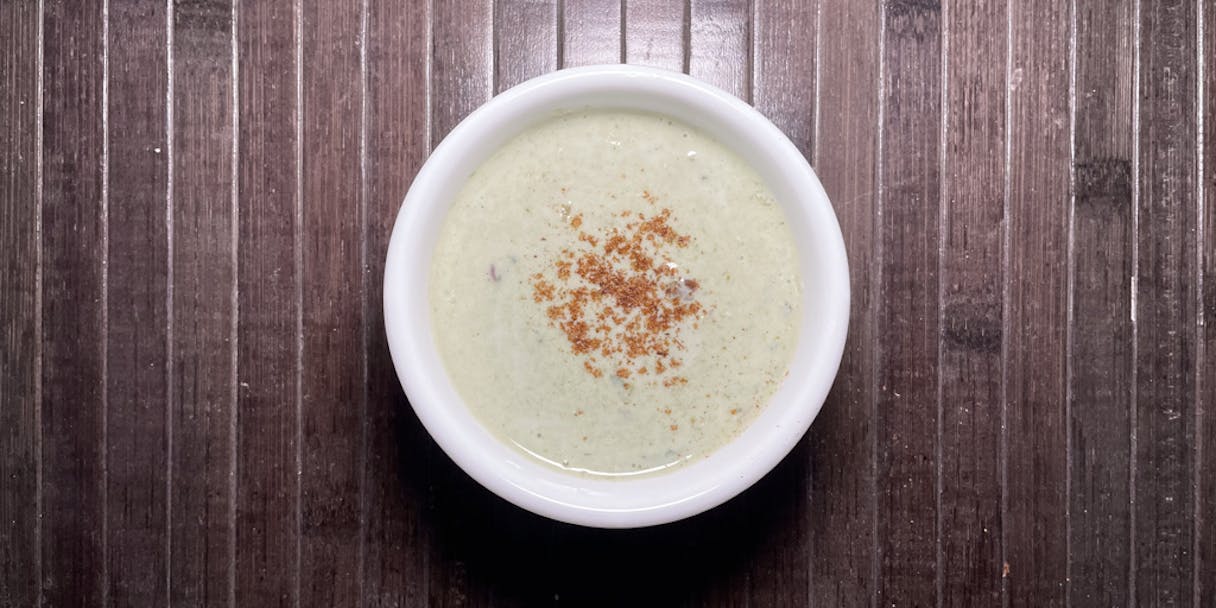 Palak Raita (Spinach Yogurt)
A tasty spiced yogurt with spinach
Ingredients
1 cup Spinach leaves
2 cups Yogurt (Dahi)
1/4 cup Water
1/2 teaspoon Pink Salt
1/2 teaspoon Sea Salt
1/2 teaspoon Roasted Cumin Powder
1/4 teaspoon Red Chili Powder (optional)
Steps
1
Boil cleaned and washed spinach for a minute in water in a pan/instant pot/pressure cooker.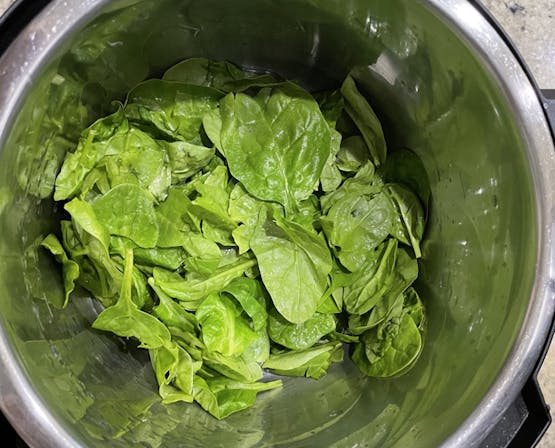 2
Let the boiled spinach cool completely.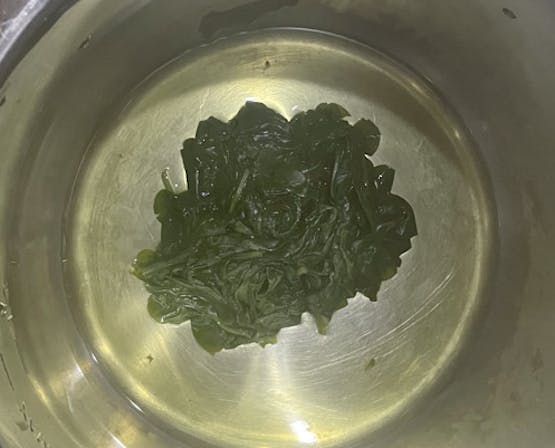 3
Meanwhile, add yogurt to a bowl.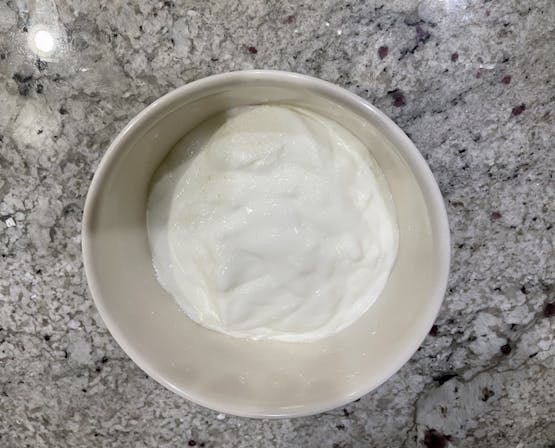 4
Once the boiled spinach has cooled, blend it into a paste and add it to the yogurt.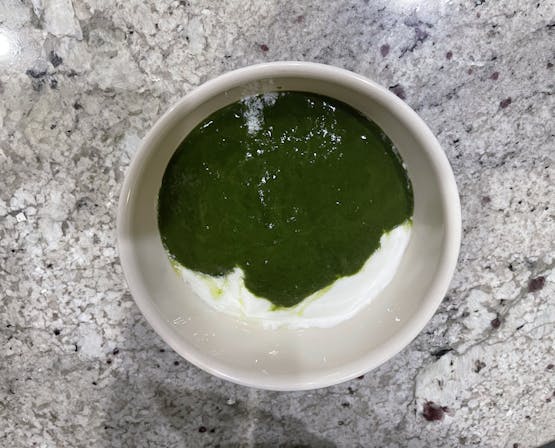 5
Mix the spinach and yogurt well. Next, add pink salt, sea salt, cumin powder, and red chili powder (optional). Mix well again.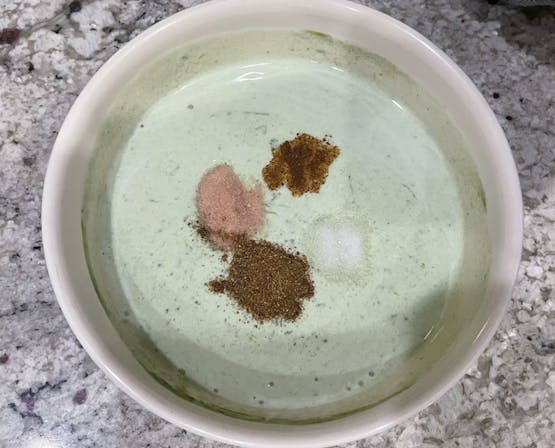 6
Serve with rice or any type of flatbread!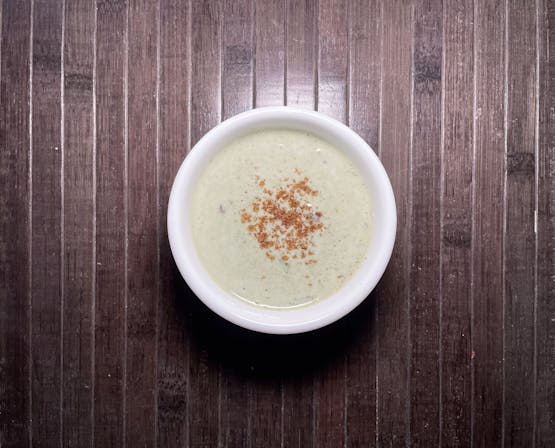 The Vedified Newsletter
Subscribe to get new articles, recipes, and the latest updates right in your inbox
Your email address will never be sold or shared