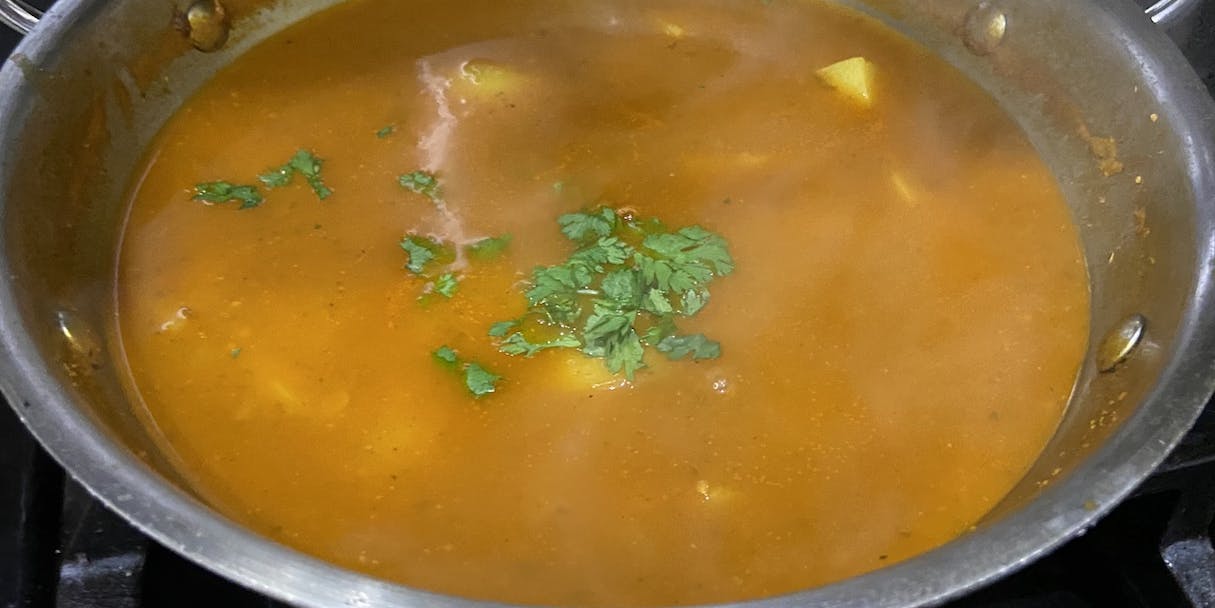 Tomato & Potato Bhaaji (Curry)
A delicious and easy bhaaji that is sure to be a hit
Ingredients
4 medium-sized or 1 cup cherry tomatoes Tomatoes
4, medium-sized Potatoes
2 tablespoons Ghee (or oil)
1 pinch Asafetida
1/2 teaspoon Cumin seeds
1 teaspoon Coriander powder
1/2 teaspoon Turmeric
1/4 teaspoon Red chili powder or black pepper
1/2 teaspoon Salt
5-6 leaves (Optional) Cilantro leaves for garnishing
1/2 teaspoon (Optional) Garam masala
Steps
1
Boil the tomatoes until soft. Blend in a blender until smooth and consistent. Keep this aside in a bowl.
2
Boil the potatoes. Once cool, peel off the skin and chop into small pieces.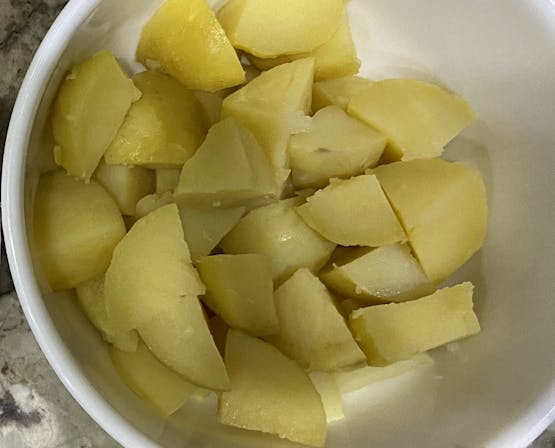 3
Heat a pan and add 2 tablespoons of ghee or oil.
Add the asafetida and cumin seeds and roast until brown.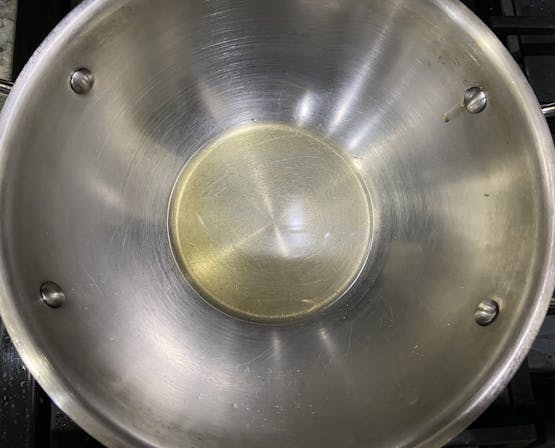 4
Once the cumin seeds turn brown, add coriander powder, turmeric, garam masala, red chili powder (or black pepper), and roast for 2 minutes.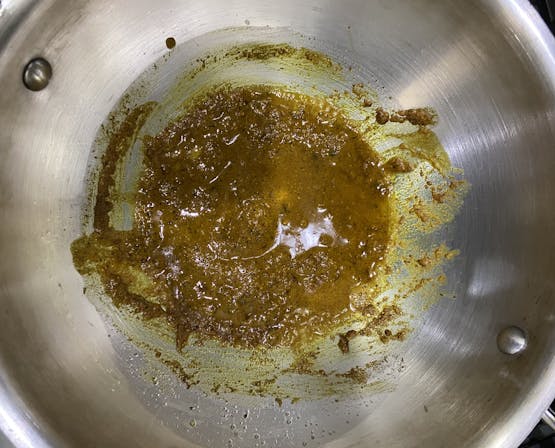 5
Add the tomato puree, chopped potatoes, and salt. Simmer for 15 minutes.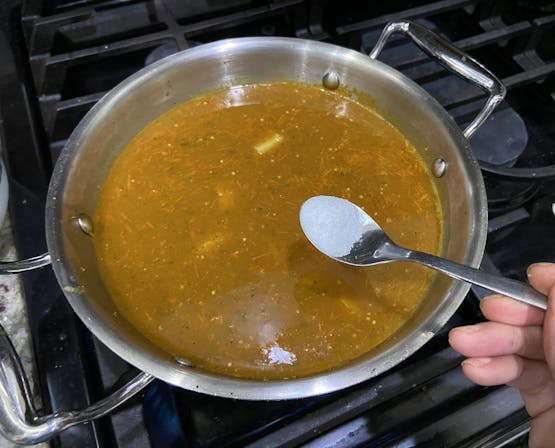 6
Garnish with cilantro leaves and serve hot with paratha or puri.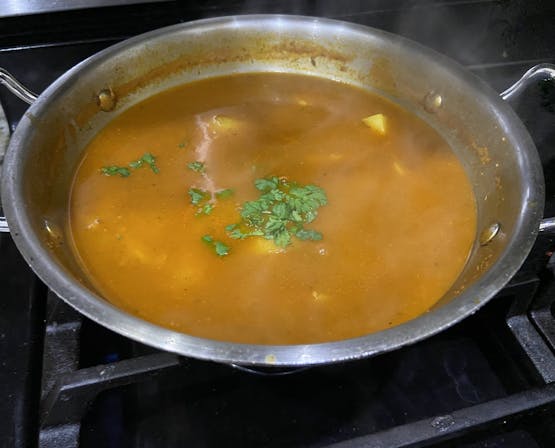 The Vedified Newsletter
Subscribe to get new articles, recipes, and the latest updates right in your inbox
Your email address will never be sold or shared